Access to Water (A2W) is a charitable foundation under Swiss law, active in development projects related to drinking water.
Its headquarters are in Bulle, in the canton of Fribourg, Switzerland, and its main office is located in the Innovation Park of the École Polytechnique Fédérale de Lausanne (EPFL).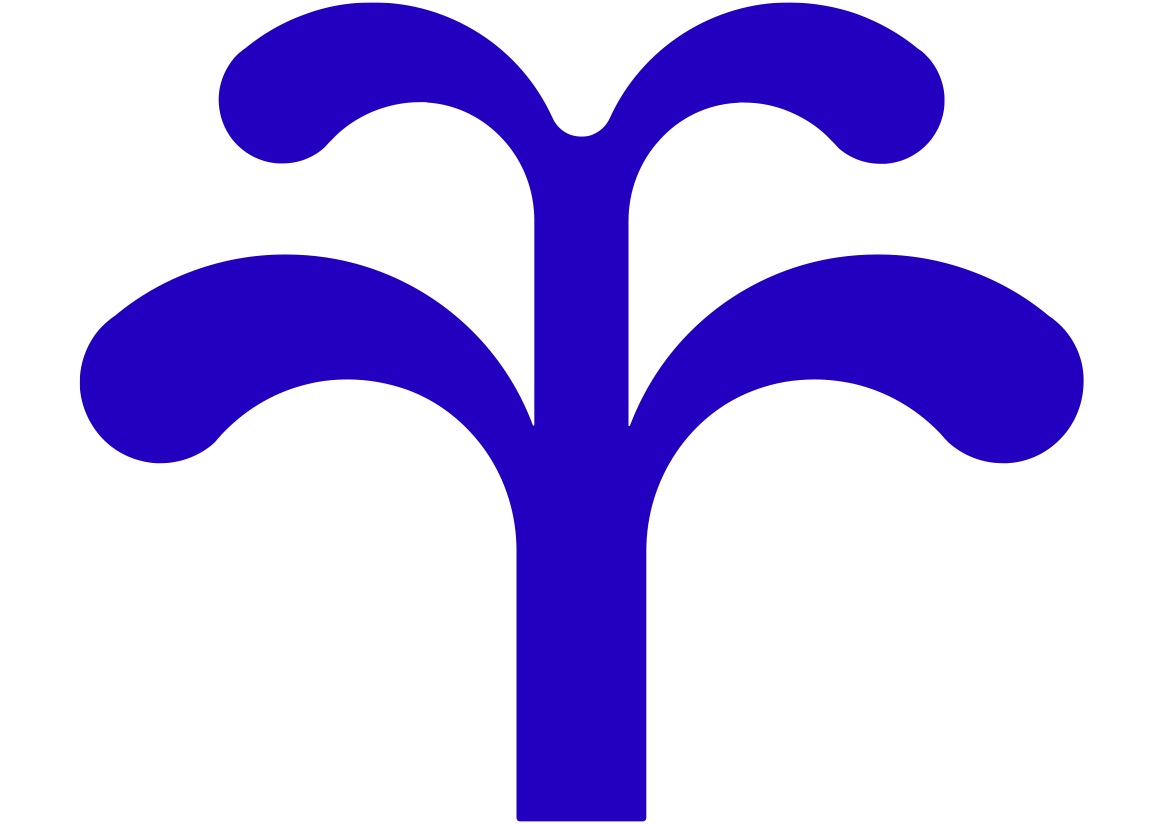 Vision and mission of the foundation
Drinking water must be accessible to everyone, everywhere, under the best possible conditions. Technical solutions must be accompanied by a maintenance concept and a responsible and sustainable business model, regardless of location.
A2W's projects have strong local, regional and national roots. These projects contribute to the creation of local employment, particularly for women and young people. The projects have a measurable impact in the health, economic, social and environmental fields.
A2W favours a win-win business model all along the supply chain and promotes responsible governance. The foundation guarantees the non-profit character and good governance of its projects.
A2W's actions respond to several of the SDGs goals: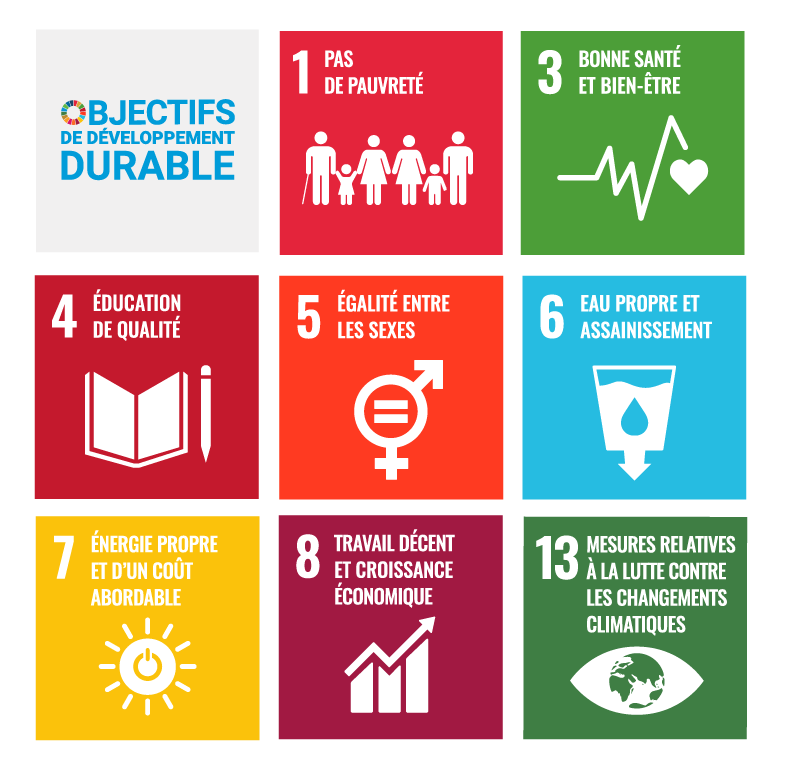 Two friends, Jean-François Treyvaud and Renaud de Watteville, decided to develop a machine for the filtration and treatment of non-drinking water, at an affordable price that could be used anywhere. 
They designed a first prototype, robust and adapted to the needs and living conditions of people in developing countries. They founded Swiss Fresh Water SA in 2008 with investors interested in the project.
Swiss Fresh Water started a pilot project in Senegal. The water treatment machine, developed in Switzerland, was working well but it was clear that the social and environmental context in Senegal required a business model tailored to the commercial and humanitarian needs of the country.
Following Renaud de Watteville's meeting with Badara Diom, mayor of the rural community of Djirnda, in the Sine Saloum islands, the idea of creating a foundation was born.
the Access to Water Foundation was created to manage the non-profit and humanitarian part of the project. The two entities, Access to Water and Swiss Fresh Water, were jointly responsible for the deployment of the « Diam'O » branded drinking water kiosks in Senegal.
Renaud de Watteville stepped down from Swiss Fresh Water to focus solely on the Access to Water Foundation. The network of water kiosks, developed in Senegal, required new investments in order to increase in size and reach break-even point; the adventure therefore continued with private investors. 
A2W transferred ownership of the kiosks and the « Diam'O » brand to SFW in early 2020 and A2W will embark on new projects
Even if sometimes there is a bit of a queue, having clean water in the village changes people's lives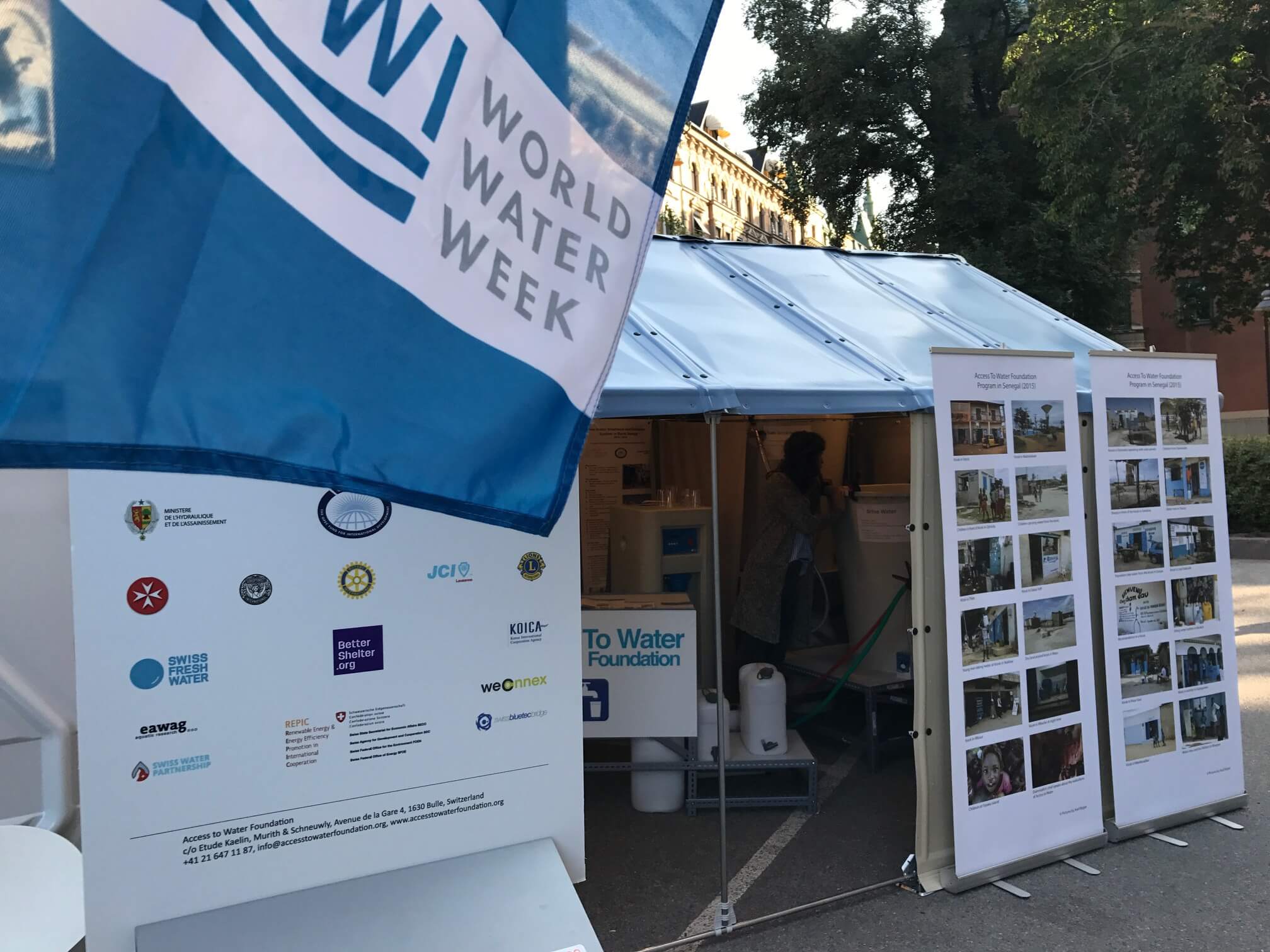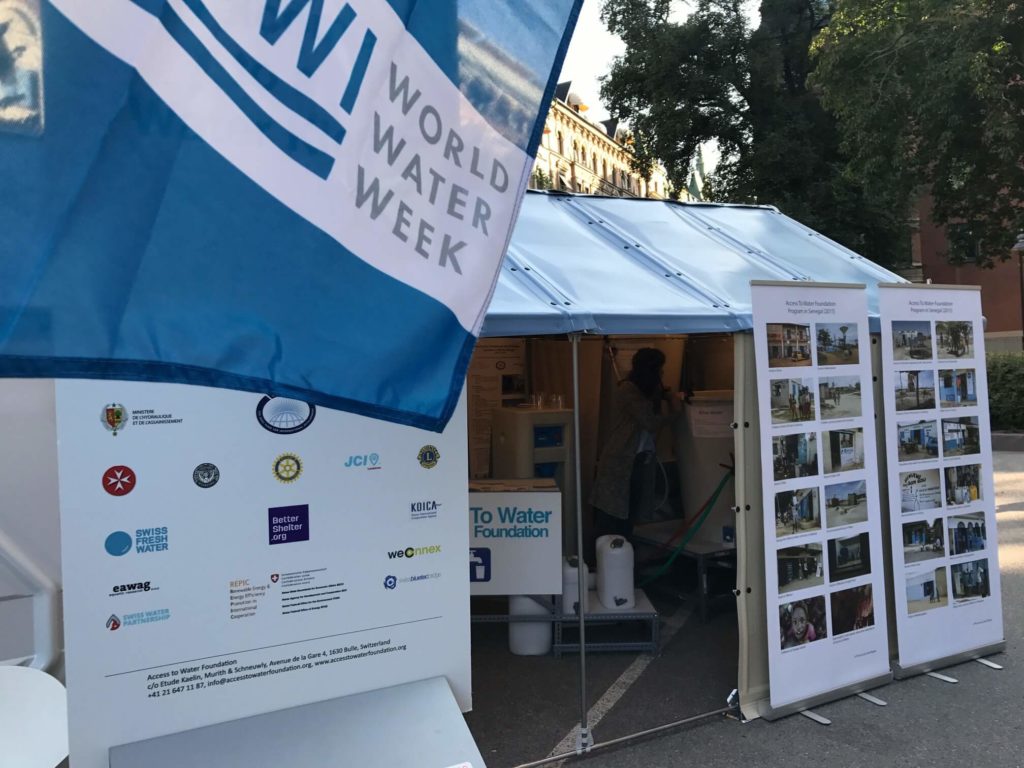 A2W and Better Shelter (supported by the IKEA Foundation) are present at Stockholm Water Week to present the « pop-up waster Kiosk » solution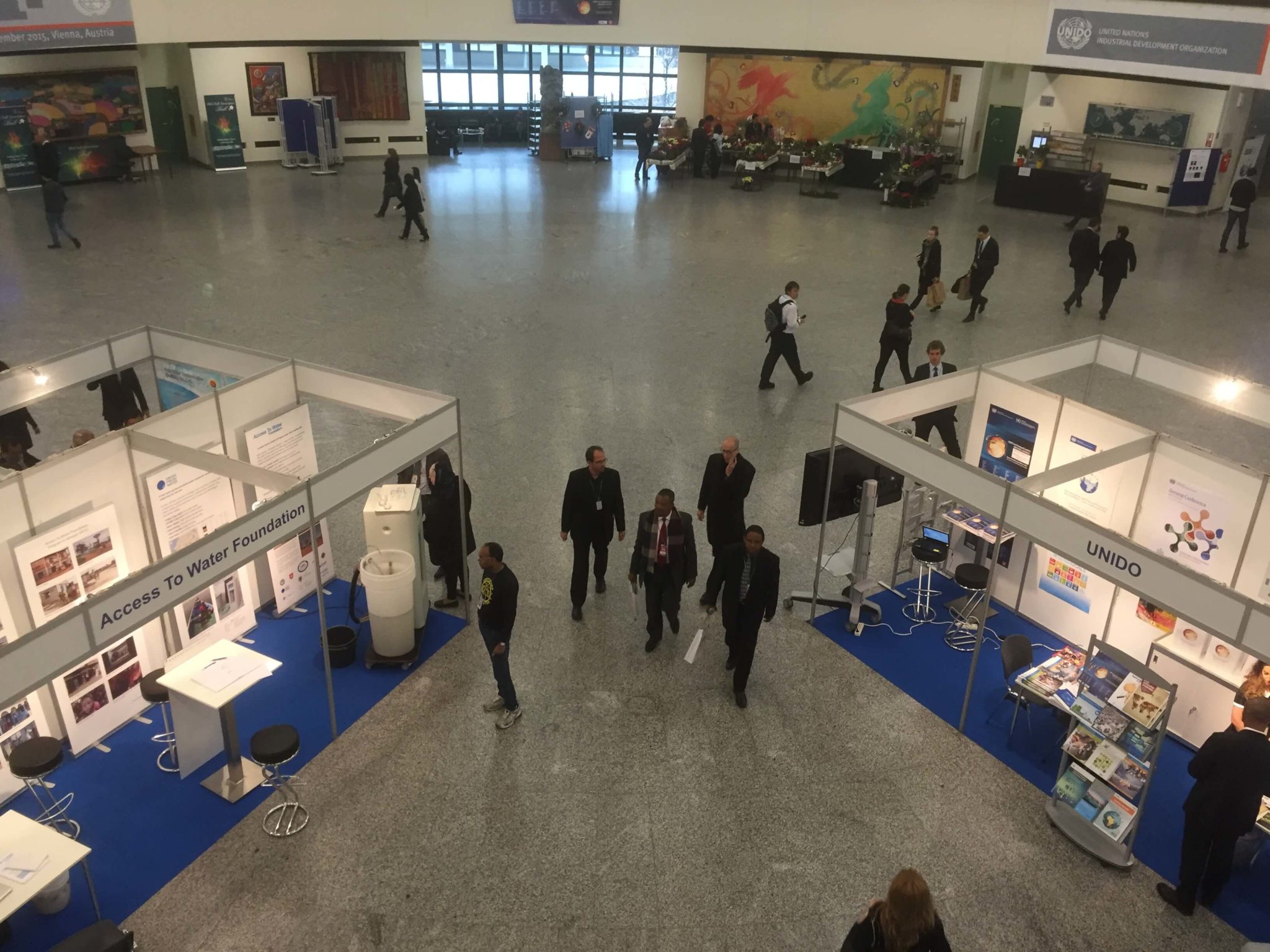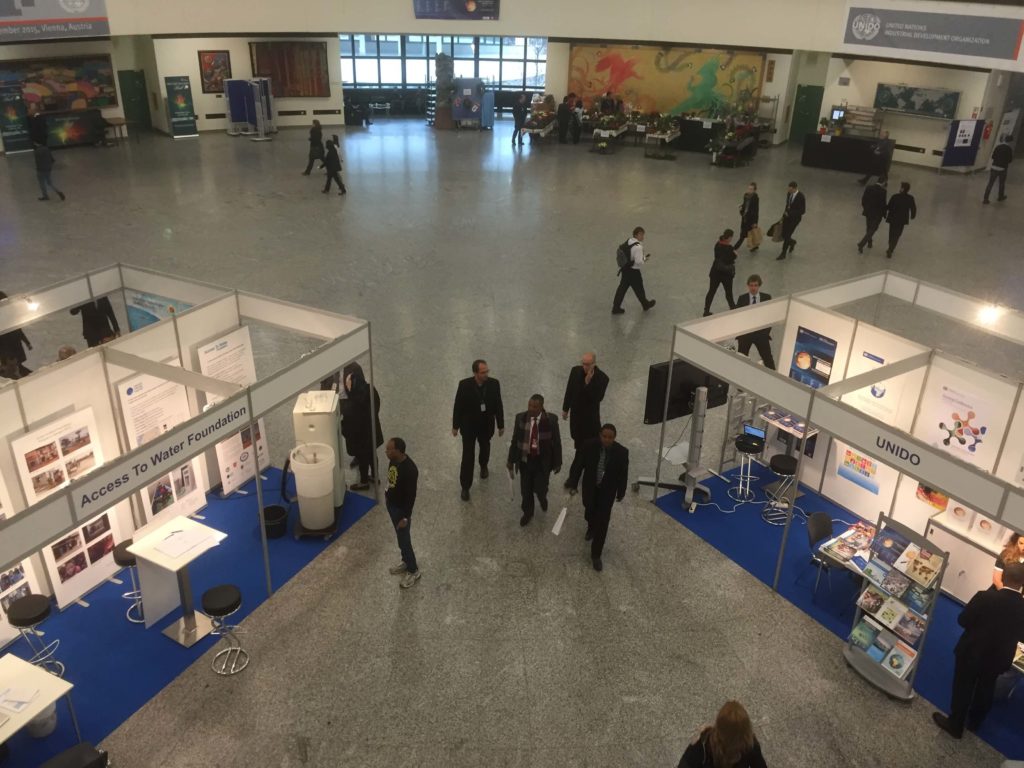 A2W is present at an international UNIDO conference in Vienna, Austria.
Access to water is managed by a board of trustees:
Renaud de Watteville – president (project management)
Philippe Moreillon – member (prof. in medicine Uni-Lausanne)
Bernard Robert-Charrue – member (journalist, founder of DEV.TV)
Auditor – BDO Lausanne
Our partners for the implementation of the project
NGO "Access To Water Sénégal" headed by Badara Diom.
Association for Sustainable Impact Responsible Project, Switzerland